Conference

/

September 06, 2022

-

September 08, 2022
2022 International Conference on Simulation of Semiconductor Processes and Devices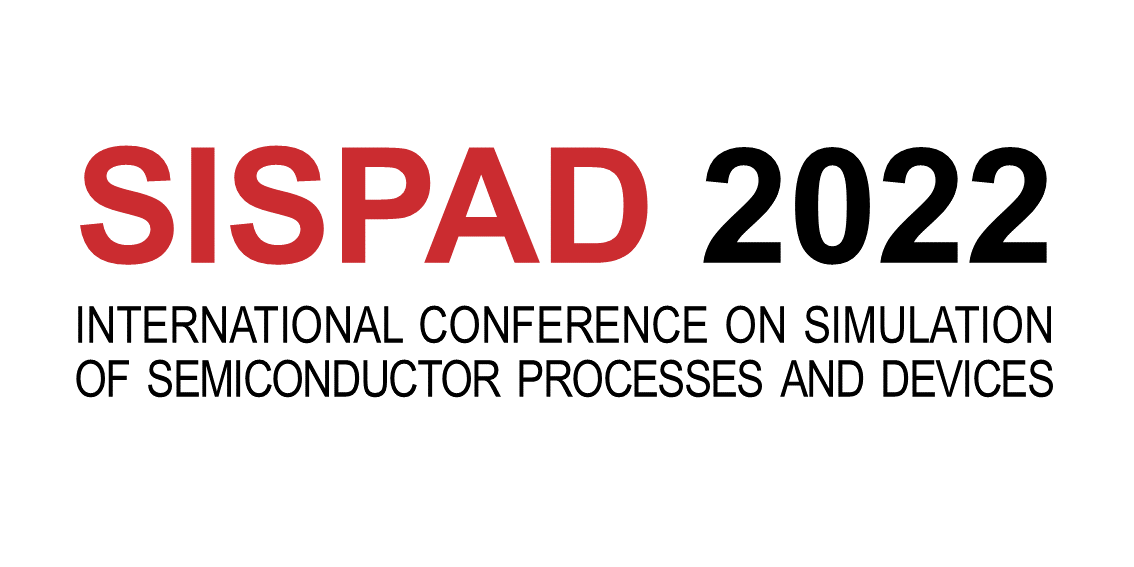 September 6 - 8, 2022, Granada, Spain

The International Conference on Simulation of Semiconductor Processes and Devices (SISPAD) provides an international forum for the presentation of leading-edge research and development results in the area of process and device simulation. SISPAD is one of the longest-running conferences devoted to technology computer-aided design (TCAD) and advanced modeling of novel semiconductor devices and nano electronic structures.
Two satellite workshops will be offered on the day before the main conference starts (Monday, September 5): Modeling and characterization of 2D materials for More than Moore applications and Monte Carlo simulation: Beyond Moore's Law.