Electric Aircraft Takes Off with Fraunhofer IISB's Open Source Battery Management Platform foxBMS®
We at Fraunhofer IISB look back on an eventful year 2022. One of the highlights for us was the successful first flight of an E-Sling aircraft with our foxBMS® battery management system on board.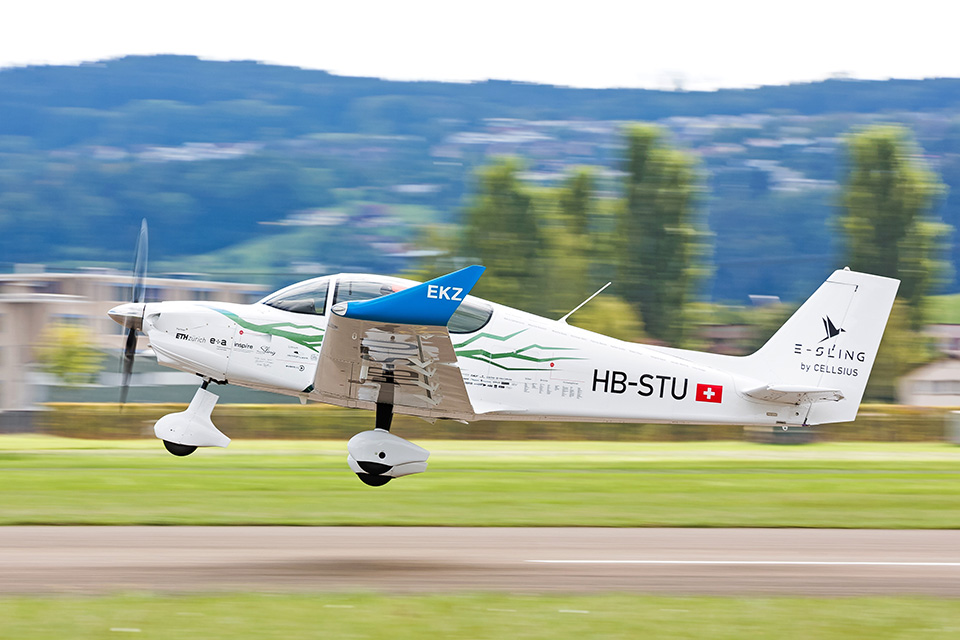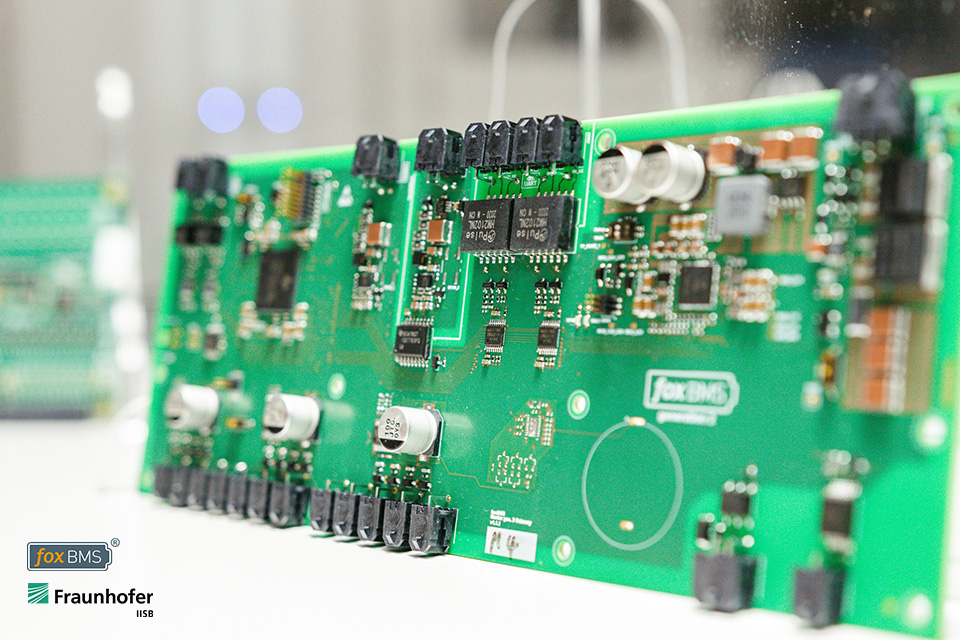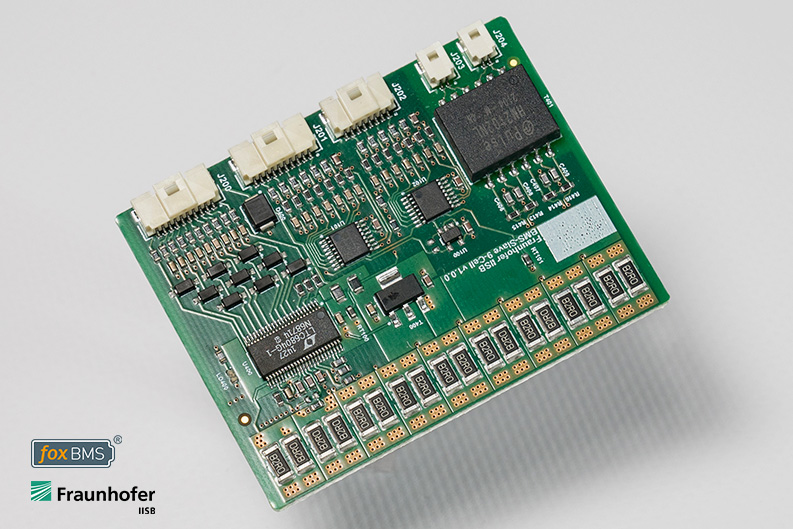 At ETH Zurich (Switzerland), students of mechanical and electrical engineering equipped a 4-seat aircraft with a battery electric powertrain as part of a student focus project. After two years of engineering work, the E-Sling completed its first flight in Dübendorf, Switzerland, on September 19, 2022. To electrify a Sling-TSi, the combustion engine was removed and replaced by a modular battery system that stores 44 kWh of energy and achieves a range of up to 200 km.

This modular battery system is monitored and controlled with the foxBMS® battery management system developed by Fraunhofer IISB. The safe and well documented architecture of foxBMS® enabled the Swiss student team to reach flight approval from the Swiss federal office of civil aviation (BAZL).
foxBMS® is a free, open and flexible research and development battery management system platform. foxBMS® aims to control modern and complex electrical energy storage systems, like lithium-ion battery systems and hybrid systems (e.g., fuel cell systems). It is perfectly suited to accelerate the research, development and test processes used in the mobile domains (e.g., automotive, aviation) by using seamless development processes and integration.
foxBMS® is suitable and adaptable to current and future rechargeable energy storage systems based on lithium-ion batteries (LIB). Further, it was also developed to control other kind of rechargeable batteries and electrochemical systems:

Lithium-Ion and Solid State Batteries
Lithium-Sulfur Batteries
Sodium-Ion Batteries
Lithium-Ion Capacitors (LIC)
Electric Double-Layer Capacitors (EDLC, supercapacitors or ultracaps)
Redox-Flow Batteries (RFB) (e.g., Vanadium Redox-Flow)
Fuel Cells (FC)
-> Battery Systems Group at Fraunhofer IISB
-> Download: foxBMS® Product Sheet